Enabling Business Transformation for Singapore Law Practices
Raising The Bar is a 4 to 5 month acceleration programme customised to help your firm compete and thrive in a digital first world.
By participating in this programme, you will learn:
Methods and frameworks to innovate your service offering
Communications techniques to convey your unique value to clients, new prospects and referral partners
How to eliminate pain points and inefficiencies in your firm
Armed with this new knowledge, your firm can expect to reap the benefits of improved client satisfaction, greater profitability and a competitive edge within the industry. A carefully curated group of industry experts will work with you to develop firm-specific strategies, implement them efficiently and accelerate your firm's business journey.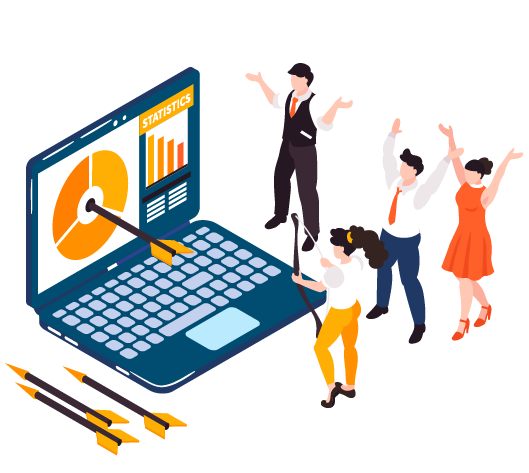 STORIES OF TRANSFORMATION
This video showcases the success stories of participants from the inaugural run of Raising The Bar. Gain insights into the programme by hearing first-hand from our participants and listen to what you can expect in the 3rd run that is scheduled to begin in July this year!
Feedback from Participating SLPs
"Raising The Bar workshops gave us a holistic outlook and exposed us to real-world applications. Ultimately, this is not just a one-off seminar, but a stepping stone to transform your business in today's changing environment. We are thankful that Raising The Bar has allowed us to develop not only as lawyers, but also as business owners."
"We were very thankful for the efforts of the Law Society of Singapore in curating this valuable initiative. It was definitely worth the time and financial commitment. The funding support from Enterprise Singapore was a pleasant "bonus".
"I would definitely encourage other law firms to take up the Raising The Bar programme as it helps to pinpoint areas for improvement in terms of business strategy development."
"Having to go through the workshops, consultations and piloting phase for 3-4 months was an intense experience but it is achievable. We were amazed at how our accomplishments exceeded our initial goals!"
"Raising the Bar affirms and provides 'the right nudge' for law firms to explore effective ways to communicate their brand. We were pleasantly surprised that there was so much to learn from Raising The Bar."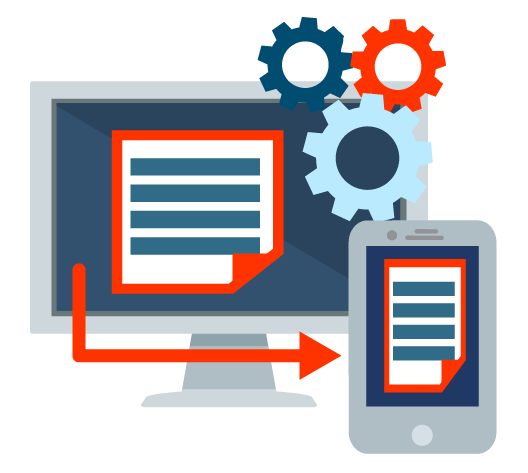 Why Should My Law Firm Transform Its Business?
The ever-changing market is demanding that you do
Clients are rapidly adopting new technologies and seeking out firms that can offer innovative business models and services
More for less is the prevailing expectation from both corporate and private clients
The competition is no longer just traditional law firms. Alternative legal services providers and legal technology solutions are causing significant market disruptions. Resisting these disruptions will delay the progress and growth of your business. Firms that are able to embrace this changing landscape and adapt their offerings will grow and thrive.
It is time to raise the bar.
How Is This Programme Unique?
Unlike other traditional programmes, this one enables you to go beyond the hypothetical, putting theory into practice.
Our experts will work with you to provide one-on-one strategic advice in the areas of opportunity that are most relevant to your firm. They will provide you with practical support as you implement changes that will drive positive change within your business.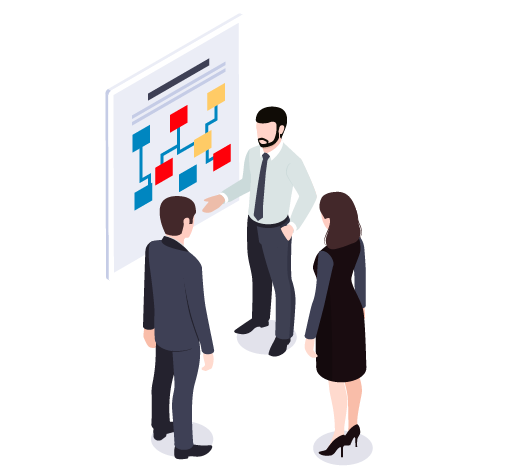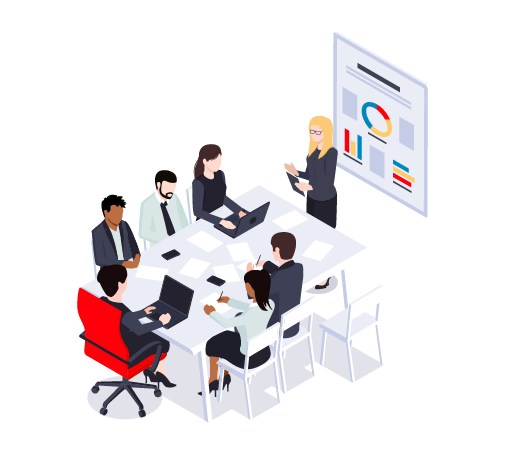 Who Will Benefit From This Programme?
Raising The Bar has been customised for Singapore Law Practices with 2 or more lawyers. 
Participating firms should be: 
Receptive to innovation and business transformation
Ready to apply innovative solutions to their practices
Resolute in their commitment to the four to five month programme
Participants should ideally be Managing Partners and Directors as well as IT and Business Development Managers.
What Are The Commitments Of Each Law Firm?
Completing the online Diagnostic Tool so as to identify and prioritise areas of business transformation relevant to your firm
Attending all the compulsory and selected workshops
Piloting at least one digital solution or business transformation initiative
Submitting a report on your progress after the programme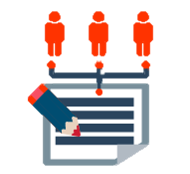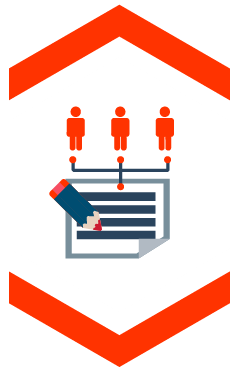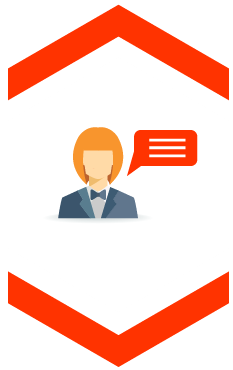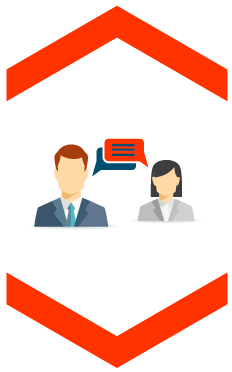 ENGAGE WITH BUSINESS CONSULTANTS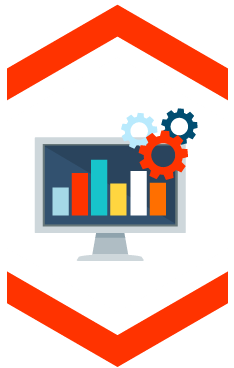 PILOT DIGITAL SOLUTION / BUSINESS TRANSFORMATION INITIATIVE
WORKSHOP / CONSULTANCY MODULES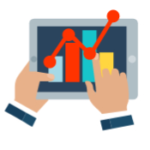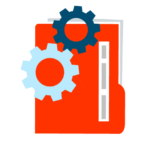 Business Strategy
Business Process
Reengineering
Financial Management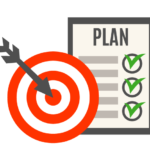 Branding
Digital Marketing