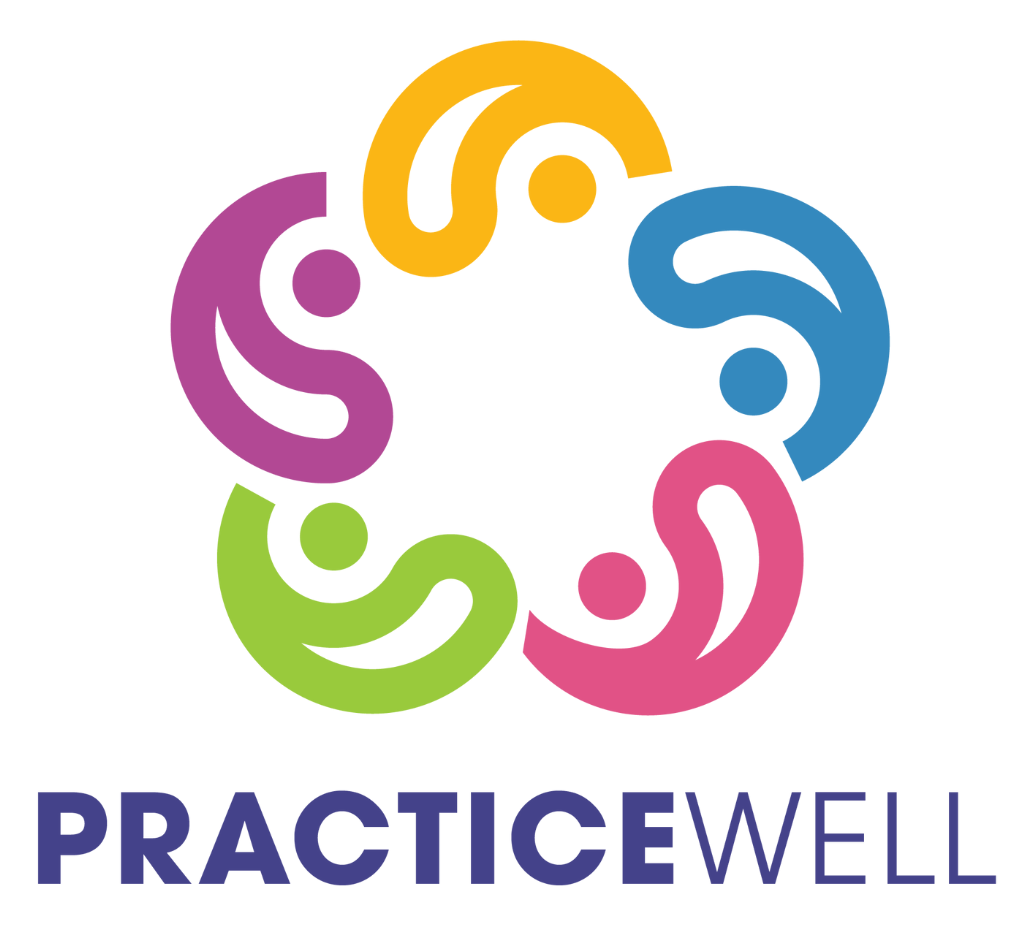 Practice Well:
Wellbeing Resources for Members
Practice Well is an initiative by The Law Society of Singapore to curate and produce programmes and resources aimed at helping all legal professionals find their balance to thrive in this ever increasingly hectic industry and profession.
In January 2022, The Law Society of Singapore launched its first-ever Practice Well Week, which aimed to raise awareness about mental health and wellbeing in the legal profession in Singapore, and inspire action for members to become more proactive about their wellbeing.
A dedicated social media and email marketing campaign was rolled out from 17 January to 21 January 2022 highlighting five pillars of mindfulness and well-being for each day of the week – Social; Emotional; Occupational; Intellectual; and Physical.
The various resources and activities shared with members, as well as resources to set up your career for long term wellbeing, can be accessed by clicking on the links below.
If you need further assistance, consider seeking professional support.
The organisations listed below are completely independent of the Law Society and can provide crisis or emergency support as needed:
Samaritans of Singapore (SOS) 24-hr Hotline: 1800-221-4444
Institute of Mental Health (IMH) Hotline: 6389-2222
National CARE Hotline: 1800-202-6868