Accident and Personal Injury Claims
Lee Shergill LLP has an established practice in the areas of personal injury & traffic accidents, workplace injuries, medical negligence and insurance disputes, having handled thousands of similar cases, with several being featured in the major local media and newspapers.
Consistently voted one of the country's top 5 law firms in the area of Negligence (Professional, Accidents & Personal Injuries) since 2021 in the annual Straits Times Statista Survey of Singapore's Best Law Firms, Lee Shergill LLP has gained a reputation for providing sound yet practical legal advice and championing the cause of the layperson in the toughest of times and most difficult of circumstances.
Blending tenacity and litigation expertise with specialist resources and an arsenal of experts from leading medical professionals to industry experts, the firm ensures the highest standards of professionalism and a heart for their clients, with a track record that speaks for itself.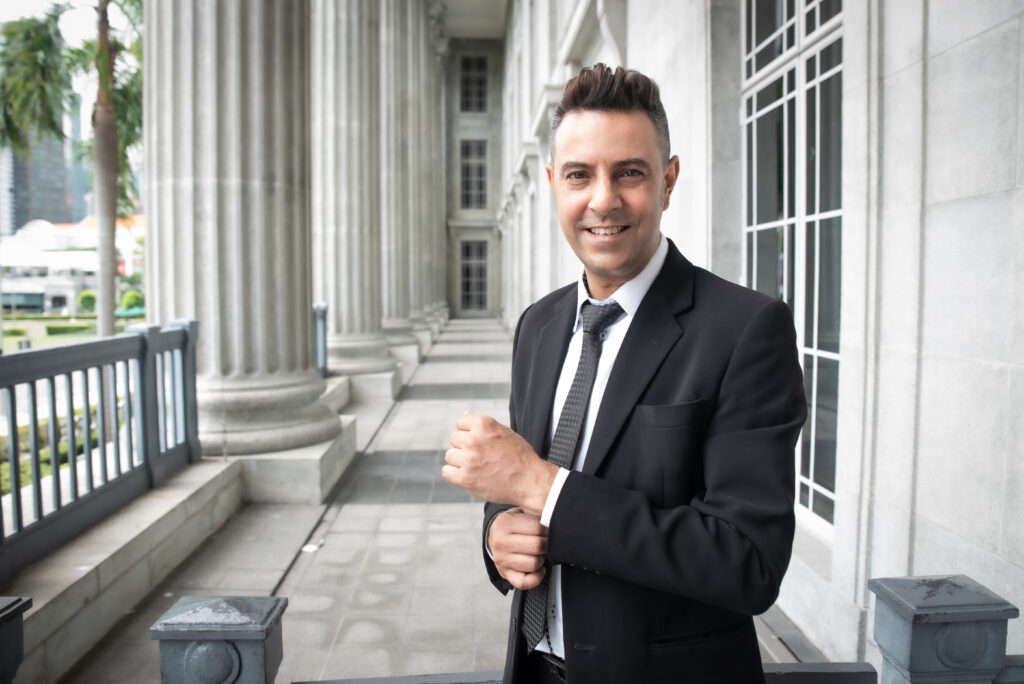 Raj Singh Shergill is the founder of Lee Shergill LLP. Raj graduated with an LLB (Hons) from the National University of Singapore in 2000 and has more than 20 years of experience. He started out representing insurance companies for 6 years at insurance firm B Rao & K. S. Rajah and then at Rajah & Tann, one of the largest law firms in Singapore. With this unique perspective, he then moved on to represent claimants when he set up Lee Shergill LLP in 2008.
With his tenacity for litigation, and specialised knowledge of negligence, tort and insurance law, he has achieved successful outcomes for claimants even in seemingly hopeless cases, taking on errant drivers, employers, doctors, occupiers, as well as insurers who defendant these parties or wrongfully decline policy coverage against their own insureds after accepting premiums.
Over the course of his legal practice, Raj has had conduct of notable cases generating public interest at all levels from the State Courts to the Supreme Court, which have been reported in the news, law journals and legal textbooks.
Raj currently sits on the Personal Injury and Property Damage (PIPD) Committee of the Law Society of Singapore, the Personal Injury Review (PIRC) Committee of the Supreme Court and also advises GRAB Rentals Pte Ltd. He has also served as Legal Advisor to the Singapore Motor Workshops Association (SMWA). He believes strongly in fighting for justice for the everyday man and is personally involved in every case the firm handles.
Lee Shergill LLP was borne out of this passion to make the law accessible to everyone.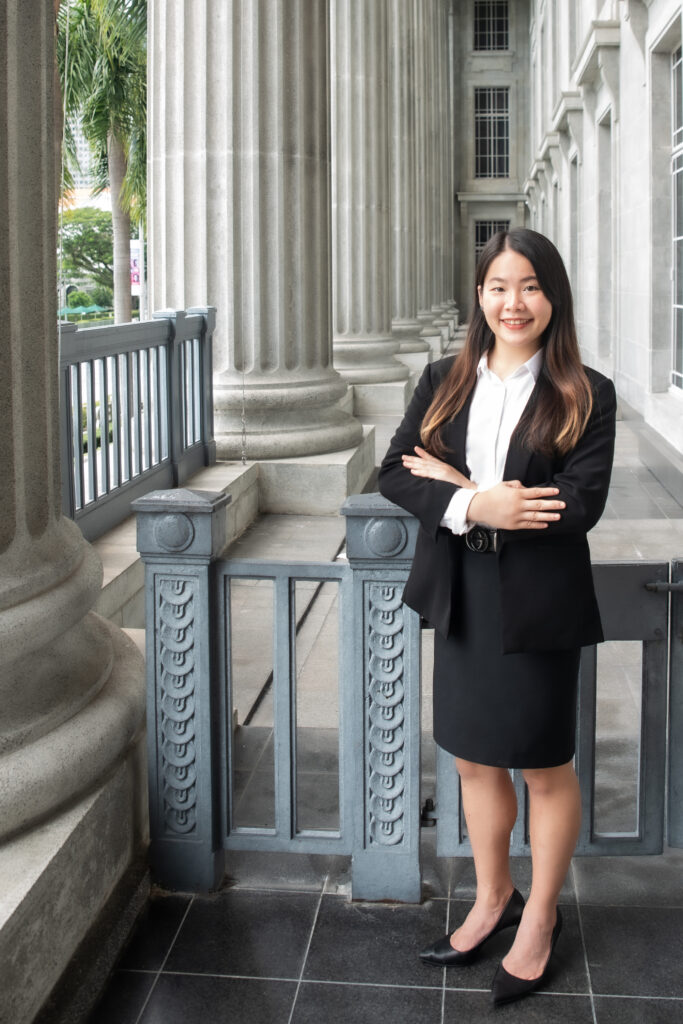 Desiree graduated with an LL.B (Hons) from the National University of Singapore in 2020 and first joined Lee Shergill LLP as a Practice Trainee before coming onboard as an Associate. She strongly identifies with the vision of the firm to champion the cause of the man on the street and has quickly developed into one of the spearheads of the firm.
Desiree has already been involved in successful litigation in a number of High Court and State Courts cases, as well as mediation and arbitration cases. Fast on her feet and possessing a flair for detail and legal research, Desiree consistently strives to achieve the best outcome for each and every client the firm takes on.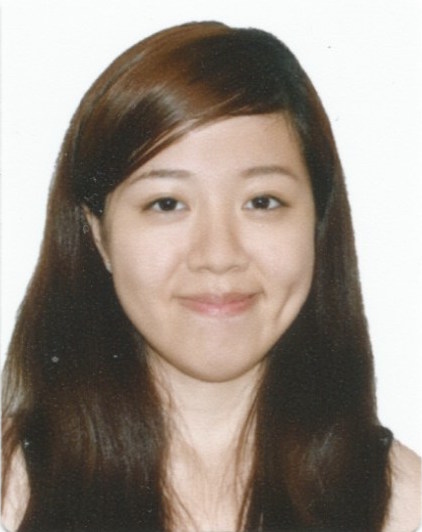 Graduating with an LL.B (Hons) from the National University of Singapore, Gek Yee is the newest member of the team, having chosen early on to dedicate her practice towards the firm's vision: championing the cause of the layman against the large and sometime daunting challenges posed by large companies and insurance behemoths. She was already involved in several successful outcomes for the team even before being called to the Bar.
Gek Yee brings with her an explosive mix of legal knowledge, incisive analysis, and most importantly a passionate conviction for each and every case the firm takes on. She is already an integral member of the Lee Shergill team with an expanding client base and her involvement as a young lawyer bodes well for the future of the firm and its clients.
111 North Bridge Road, #07-07 Peninsula Plaza,

Singapore 179098