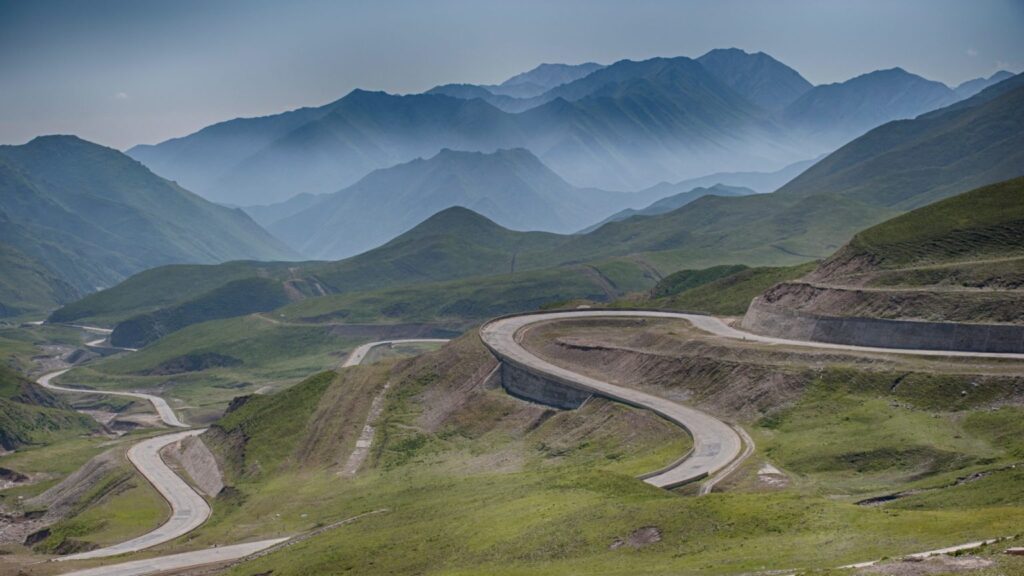 Applications are now OPEN for assistance under the LawSoc-SBF Foundation Compassion Fund scheme. Eligible lawyers and law firm employees can apply to receive a one-time financial assistance of $500, and referral to other government and community agencies.
Read on to find out more about the LawSoc-SBF Foundation Compassion Fund and how you can apply for it.
About the Compassion Fund
The Law Society of Singapore has set up the LawSoc-SBF Foundation Compassion Fund (the "Fund"), as part of a new financial outreach initiative kindly launched by Singapore Business Federation to offer one-off financial aid and one-stop referral support to employees in need within the industry.
Among the principal beneficiaries we aim to help are Law Society members as well as law firm employees impacted by the current situation or faced with sudden and unexpected personal or family adversity directly or indirectly due to the COVID-19 pandemic. The Fund is a catalyst for our members and law firms to offer a common platform for employees to seek help and be supported by caring employers and co-workers not just during COVID-19 but beyond, to cope with the lingering and lasting effects of COVID-19.
Eligibility details include:
Monthly gross salary not more than $3,400
Experiencing hardships due to sudden, unexpected crisis at personal or family level
Sudden or expected crisis directly or indirectly due to COVID-19 pandemic
Applicant must be a self-employed lawyer running a Singapore law practice or an employee, director or partner of a Singapore law practice either at the time of application or not more than 12 months before the date of application
Applicant is currently not receiving any support from government or community agencies for daily expenses e.g. transport, meals
Priority will be given to Singaporeans and PRs
Priority will be given to applicants who have not accessed same or similar support from Law Society and other trade associations
Please download the Application Form here. Applicants should submit the duly completed application form together with any relevant supporting documents to the Membership Department at membership@lawsoc.org.sg.
We thank the following donors for their generous contribution
Gold Donors ($10,000 and above)
Danny Ong
Davinder Singh S/O Amar Singh, SC
Gregory Vijayendran, SC
Justice Chong Horng Siong Steven
M RAJARAM
Wong & Leow LLC
Silver Donors ($5,000 to $9,999 )
Jennifer Lim
Justice Andrew Phang Boon Leong
Kuah Boon Theng, SC
Tito Isaac & Co LLP
Bronze Donors (Up to $4,999)
ALEX WONG LI KOK
CHAN LENG SUN, SC
ELDAN LAW LLP
ELLA CHEONG LLC
Ellen Lee Geck Hoon
Jones Day
Justice Chan Seng Onn
Justice Lee Seiu Kin
Justice Woo Bih Li
LEE KIM SHIN, SC
Malcolm Ong Jian Ming
Oon Guohao, Jonathan
Quek Liuyong
Ratner Associates
Shourav Lahiri
Tan Chuan Thye, SC
The Honourable the Chief Justice Sundaresh Menon
The COVID-19 pandemic has brought upon additional stressors for many individuals and households. For more information on Government assistance schemes and services to support the community during these trying times, please visit the The Ministry of Social and Family Development's website here.