The new business world needs more legal knowledge and understanding to perform at its peak. At the Law Society of Singapore, we have understood, that as part of our new-norm transformation, your main gate-keepers of your financials, policies, compliance, and risk managers will require better insights.
LSSPAL, is an ideal support scheme that, brings individuals with roles and responsibilities in empowering your businesses environment, closer to the legal know-hows.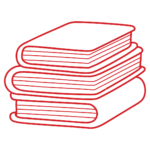 Enjoy reports, articles, legal updates and mails from our publications all for free.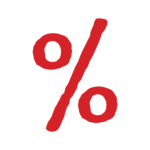 Complimentary or heavily discounted academic programs, events and webinars, including a complimentary training for negotiation skill (e-learning program).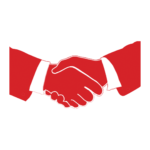 Meet and mingle with our members, exploring networking and training opportunities.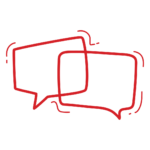 Enjoy our members' only privilege extended to LSSPALs with the best deal in town
-At least 18 years old and above.
-Legal-Tech consultants, Business owners, Accountants, HR personals, BD Manager in Law Firms
-Para-Legal, lecturers, training consultant or anyone involved in other related services such as contract management/administration,  compliance, or corporate secretarial services.
-Annual subscription $321.00 + GST (Individuals)
-Corporate or Group subscription $301.00 + GST (Minimum 3pax)