This event is jointly organised with:

Start Date/Time: Thursday, 28 May, 2020 9:00 AM
End Date/Time: Thursday, 28 May, 2020 1:00 PM
Location: This programme will be conducted as a live webinar.
No. of Public CPD Points: TBC
Practice Area: Professional Skills
Training Level: General
ABOUT THE PROGRAMME
"Fail to plan, then you plan to fail" 
New, innovative legal practices are challenging and redefining traditional, legal business operating models. Having a clearly defined strategic plan is a must, if you are going to survive and thrive. This interactive workshop explores the process of developing an effective strategic plan. Participants will explore the essential components of a strategic plan and key thought leaders of business strategy. At the end of the workshop, participants will have the skills to develop an effective strategic plan for their practice. Mid-career lawyers seeking advancement, or senior lawyers in leadership roles, will benefit most from this e-Masterclass.
LEARNING OUTCOMES
By the end of the online workshop you will be able to:
Explain business strategy concepts
Apply common tools and processes to analyse an organisations internal and external environment
Explain leading strategic models in the development of an organisations business strategy
ABOUT THE SPEAKER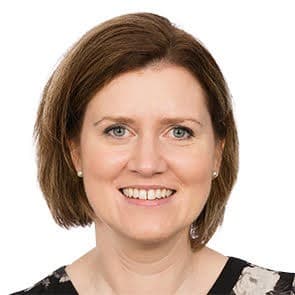 Katherine Thomas runs her own consultancy – Katherine Thomas Consulting Pty Limited – that helps law firms grow by developing existing client relationships, establishing new relationships and launching new services. Katherine has recently launched Free Range Lawyers to help law companies' resource their work more effectively and profitably by temporarily accessing the skills of lawyers based across the globe. In 2013, Katherine established the flexible resourcing service Vario for international law firm Pinsent Masons. Katherine is a Teaching Fellow for the Business Strategy subject in the College of Law's Master of Legal Business.
For more information, please click here for the publicity brochure.