MASS CALL 2020
Get Your Goodie Bag Here
Your admission to the roll of advocates and solicitors of the Supreme Court of Singapore is a badge of distinction that deserves celebration. Please enjoy all the goodies that we have curated for you on this special occasion.
This page will be accessible until 26 September 2020, 2359hrs.
To ensure that you do not miss out on any deals, please download all the freebies and discounts NOW!
Aesthetics & Wellness promos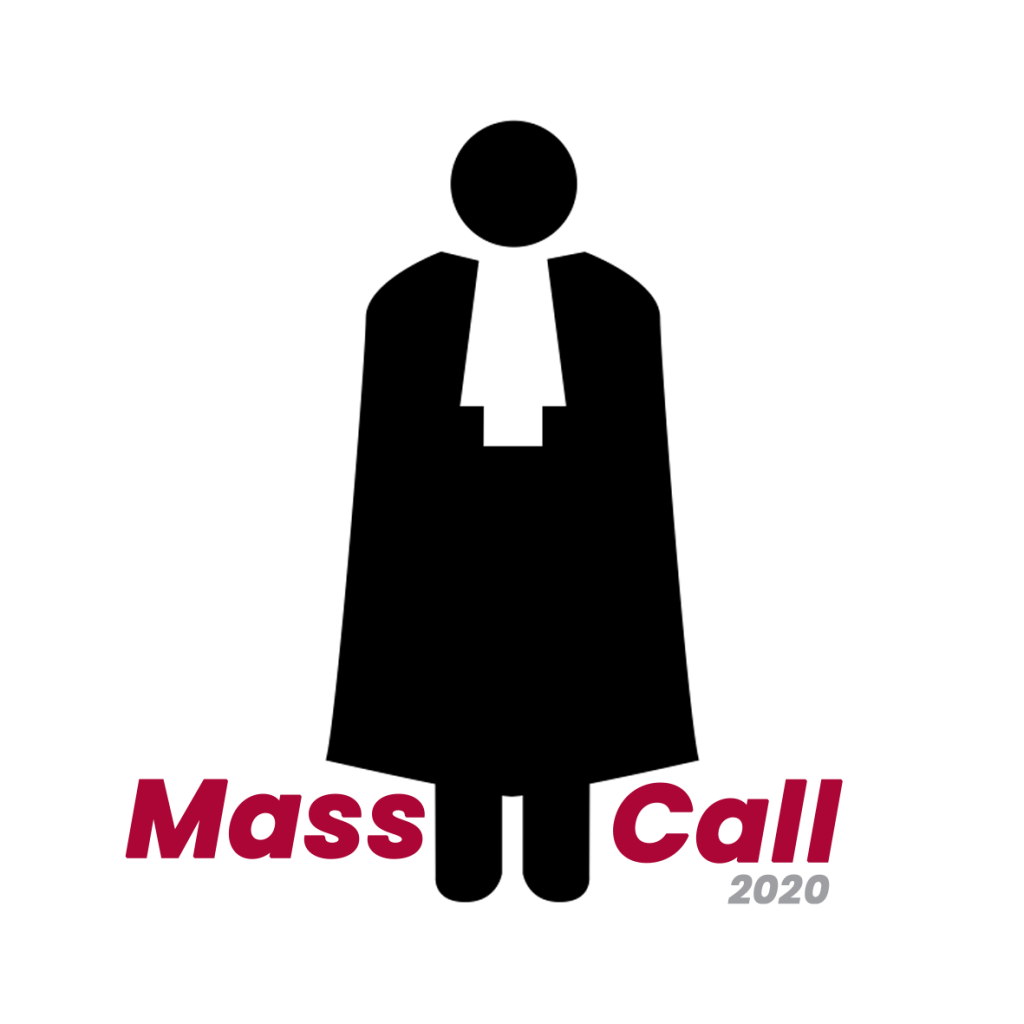 Click here to read the full Mass Call 2020 Speech by Mr Gregory Vijayendran SC, President of the Law Society of Singapore.

Click here to read the Law Gazette – Boldly Into The Future.
Special edition for newly called lawyers.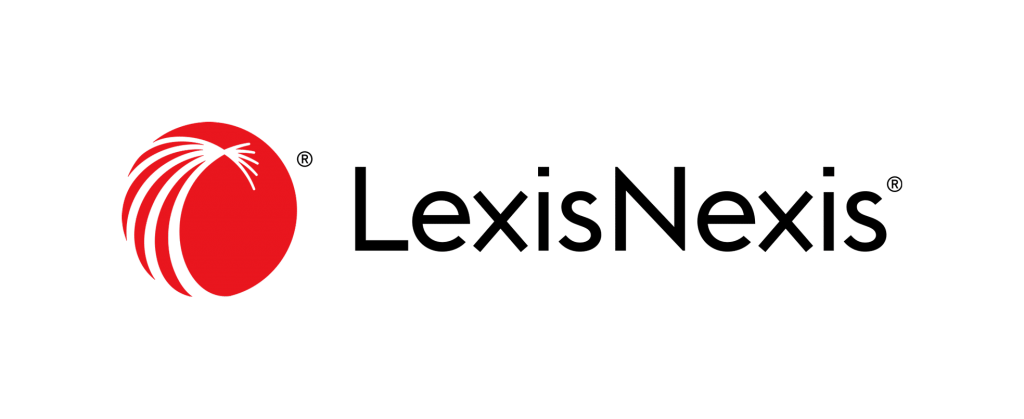 Get 1 month complimentary access to LexRead (eBook platform).
Click here and select 2 from the list of 10 titles available.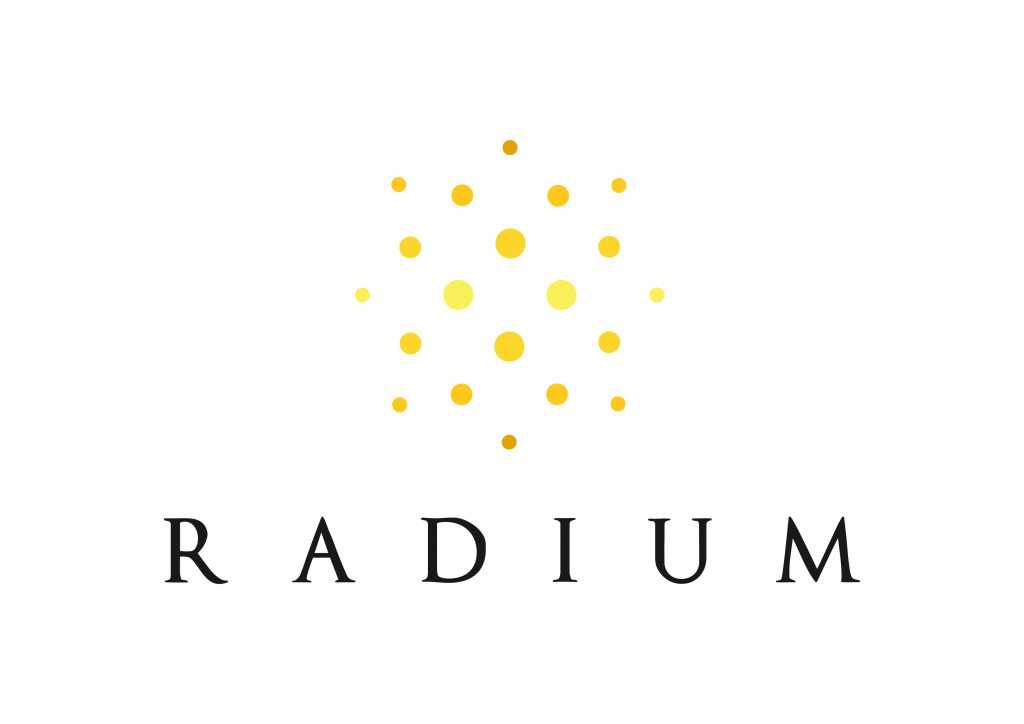 Visit Radium Skin's Website and enter promo code "MASSCALL2020" before checking out to enjoy 15% discount.
Promo-code must be applied at checkout to enjoy the discount
Promo-code cannot be used with any other ongoing promotion
Valid through 31 December 2020
Radium Skin reserves the right to amend the terms and conditions at any time without prior notice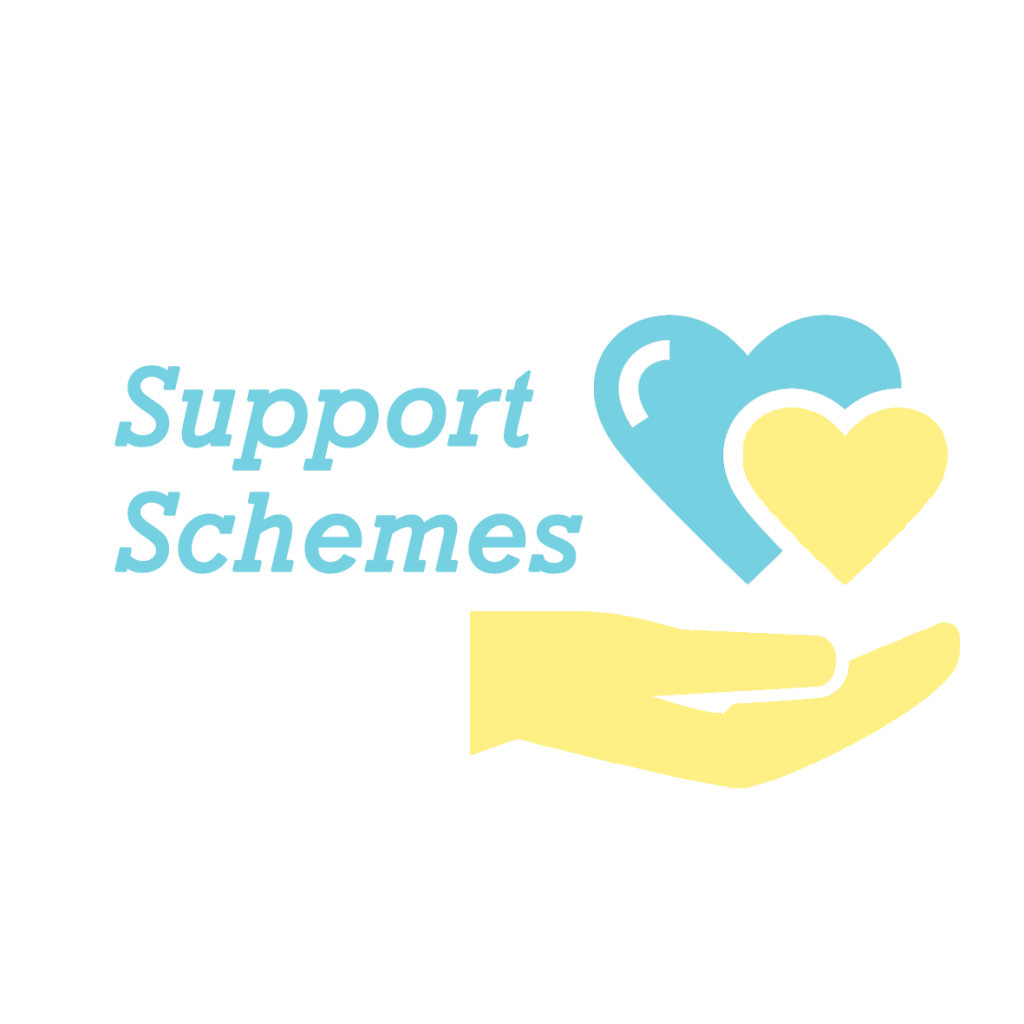 Click here to read more on Members' Assistance & Care Helpline, Relational Mentorship, LawCare, Career Path and the other support schemes available for our members.
The Young Lawyers' Committee's Buddy Scheme will pair Young Lawyers with the Newly-Qualified Lawyers. This informal buddy scheme aims to support newly-qualified lawyers who are looking for guidance in taking the next steps in relation to their legal aspirations and careers. Write to  and the Law Society will assist with putting you in touch with one of them.
iwonder is an unparalleled destination for premium documentary movies, TV series, and current affairs programming. Accessible anywhere, anytime on-demand across all devices. Enter code "MASSCALL2020" at https://iwonder.com to redeem your special 30-day free trial and 30% off subscription, and be more informed, knowledgeable, and inspired than ever before. With content curated around current events, iwonder makes it easy to find interesting stories from all around the world.
Offer available to eligible Mass Call attendees.
Offer available to new iwonder subscribers only.
Annual subscription offer – 30% off annual subscription price. Subscribers shall be billed the discounted rate following the 30 day free trial period.
Monthly subscription offer – 30% off monthly subscription price. Subscribers shall be billed the discounted rate monthly for 8 months following the 30 day free trial period.
Subscribers may cancel at any time.
Offer may not be combined with any other promotional offering.
For further terms and conditions please visit iwonder Terms of Use, and iwonder Privacy Policy.